How it Works
How to Book Online:
The whole process is quick, simple and straightforward .
Book online in 3 steps or make one call to book your meet and greet airport parking.
Simply select the your departure date and time, and your expected time of arrival (flight landing time) and the system will generate a quote for you.
Complete the online booking form.
You will receive an email confirmation, containing the car park's address and telephone number along with detailed instructions regarding the drop-off and pick-up of your vehicle. To view the location of the car park, click here
On Arrival at the Airport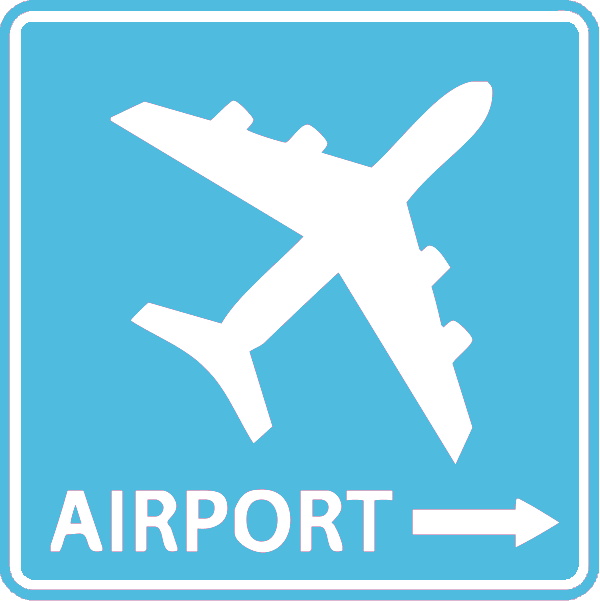 Step 1
Drive to the Airport
Please call us 20 minutes before arrival at the terminal to reconfirm and let us know you're on time, early or late. Make your way towards the DEPARTURE Terminal on the top floor.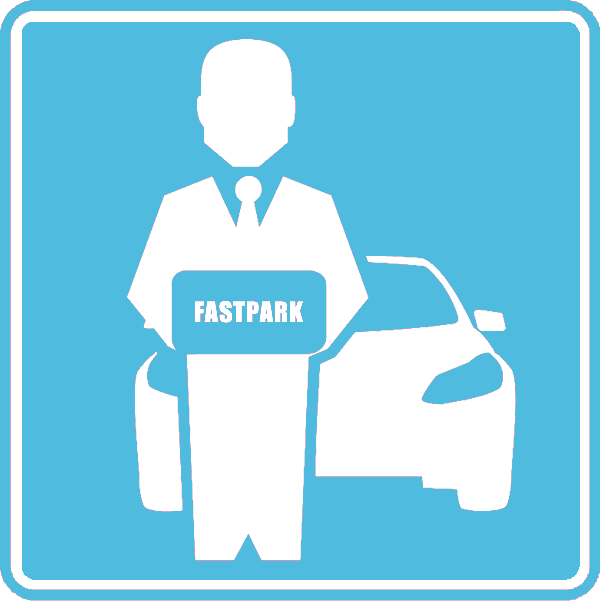 Step 2
Meet the Fastpark Representative
A Fastpark representative at the airport terminal will meet you. To guarantee the condition of your vehicle, a quick check will be carried out, noting the current mileage and fuel level. You are advised to allow plenty of time and not arrive at the last minute, as these checks may take several minutes to complete. Once the checks have been done, the driver will give you a signed copy of the inspection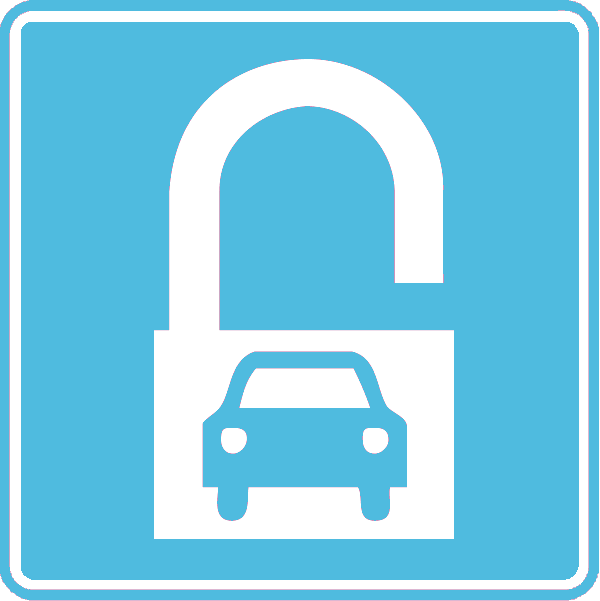 Step 3
Enjoy your Trip
You are free to continue into the check in area of the terminal building. Your vehicle will be driven to a secure compound and stored until your return.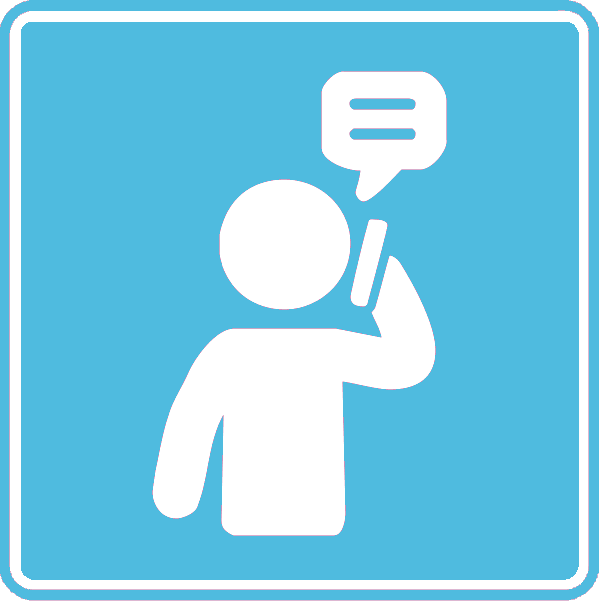 Step1
Call us to Collect your Car
When you have collected your luggage and are ready for your car please call us on +34 +34 689 860 272. Then go to the same place as you left the car (DEPARTURES on the top floor) and we will deliver your car to you.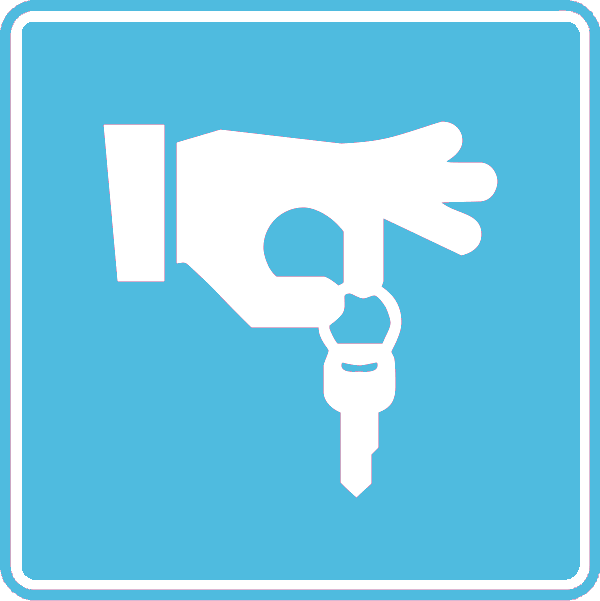 Step2
Collect your Car
Your driver will meet you outside the terminal with your car, exactly as you left it. For extra security and piece of mind, YOU MUST SHOW IDENTIFICATION TO STAFF WHEN COLLECTING YOUR CAR FROM US. This can include a passport. The same applies to your friends, family or customers.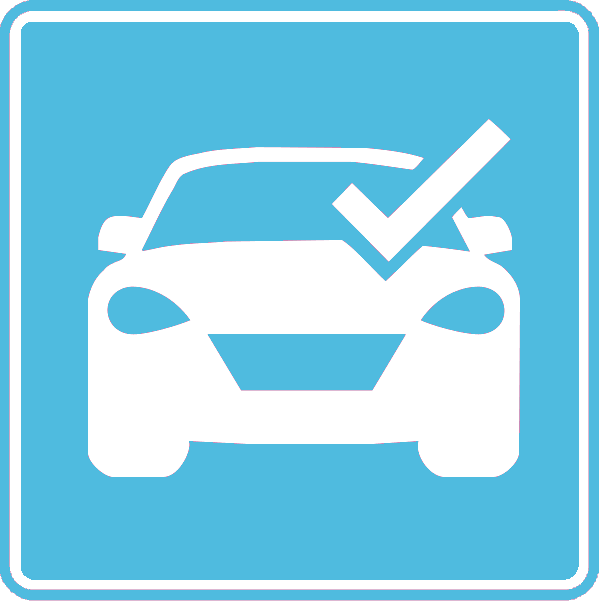 Step3
Go Home
If your flight returns at an unsociable hour, with a meet & greet service, you will have a friendly face waiting for you with your vehicle. Once you have checked and taken possession of your vehicle, our service is complete, and we wish you a safe journey and hope to see you again soon. Then simply drive home, or onto your next destination.